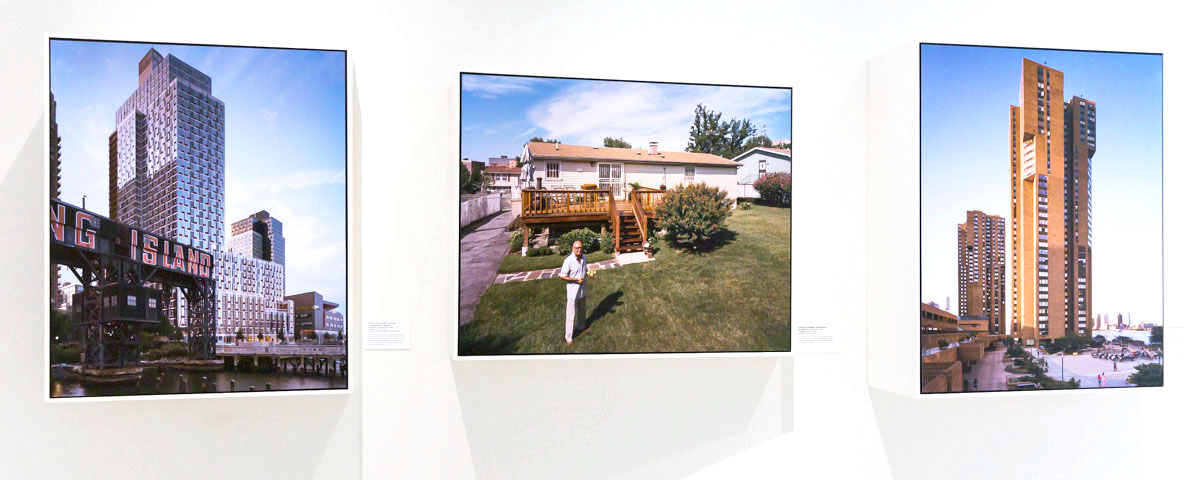 We help photographers bring their work into the world, and museums bring their collections into the future.
---
Who We Are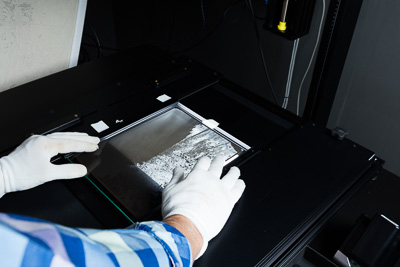 Brooklyn PrintWorks is a custom imaging and fine art printing studio. Our clients are photographers, artists, museums, and lovers of photography who value our depth of knowledge, investigative approach, and passion for the medium.
We bring our love for the art of printing to every project we do, and are tireless in the pursuit of the perfect print.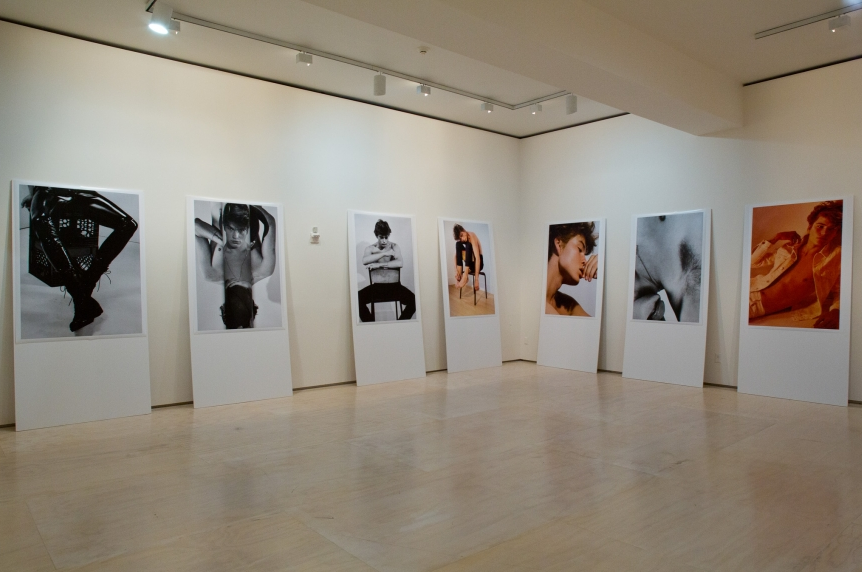 ---
What We Do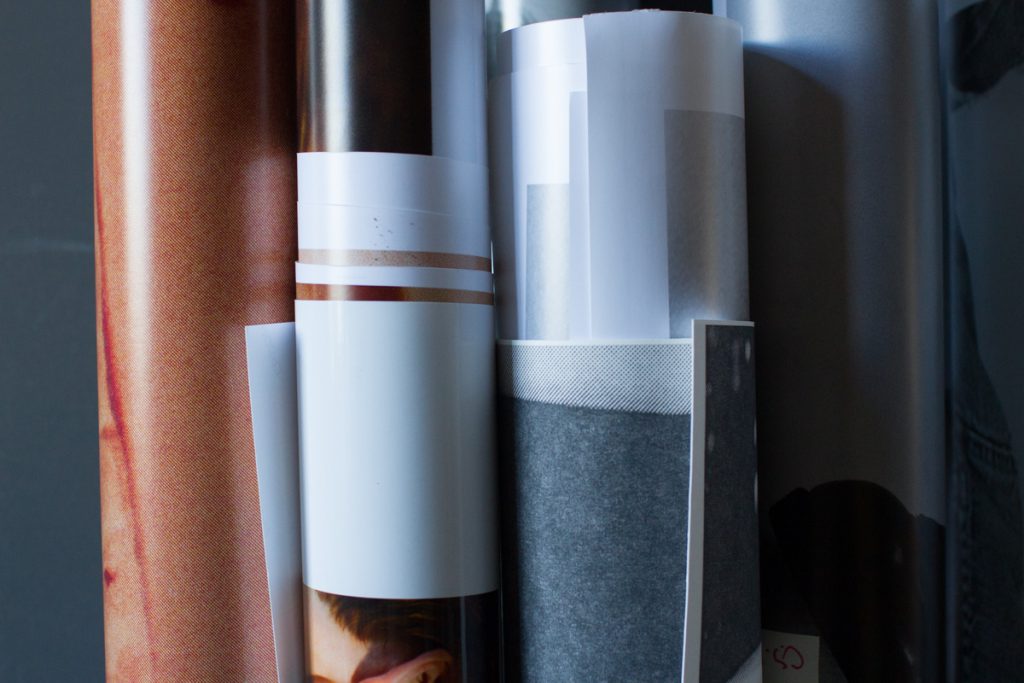 Whether we are digitizing a museum collection or making prints for exhibition, we believe that high-quality work comes from creative collaboration with our clients. We are committed to sharing our experience – and gaining fresh perspectives – by nurturing new talent.
---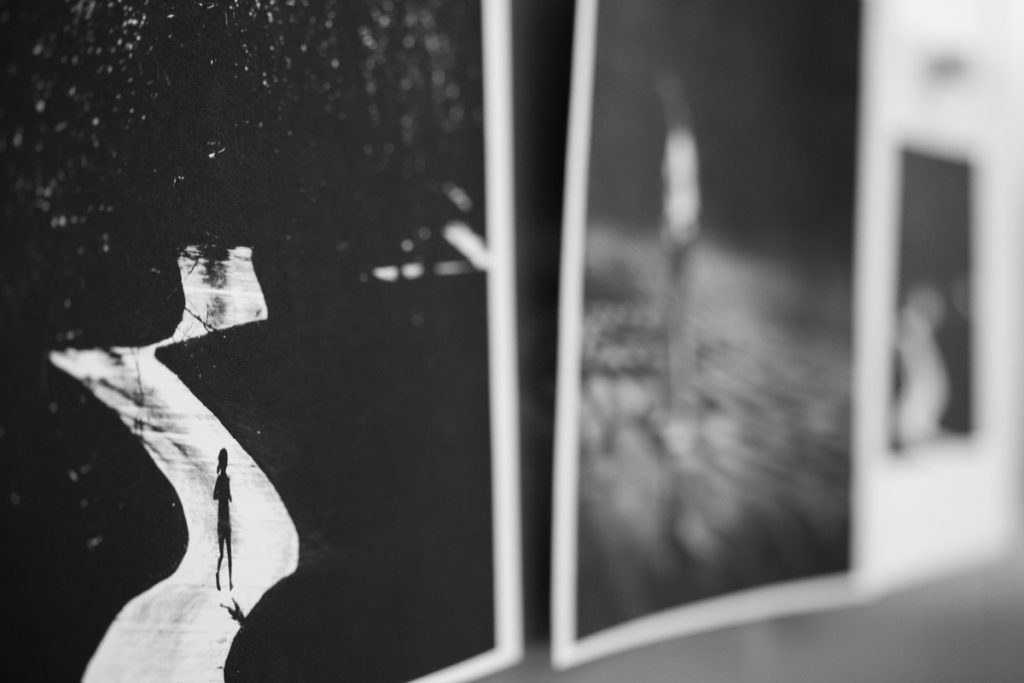 ---
---